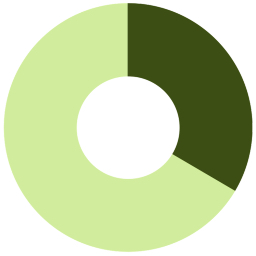 Count The Days Left Privacy Policy
The app's user settings are synchronised between devices using Apple's iCloud service. Please refer to Apple's Privacy Policy for details of how this data is stored.
The user settings stored are those needed for use in the app, including:
Name of the event
Start and end date of the event
Should we count weekdays only?
Should we show the days left on the badge?
These settings are managed in the settings screen of the app.
Notifications to update the number of days left on the app's badge are driven via Google's Firebase service, which will send and store a device identifier to enable this functionality. Please refer to Firebase's terms of service for details.
The app uses Crashlytics to monitor any crashes within the app, as well as how many people are using the app. Please refer to the Crashlytics Privacy Policy for details of the information collected by this process.
The app also will show ads from Google Mobile Ads, unless the user buys a Pro Pack. Please refer to the Google Privacy and Terms documents for details on the information collected by this process.